Support
If in your "Visitors" section will see a member of our Support Team, there is no need to worry. It is just a routine process followed to ensure that your profile, as all site's profiles, follows all the rules of the site's Code of Conduct.
Ways of Contact:
Customer support
Maria Jirgal
Responsibilites:
Activation code
Membership and payment
Anything else
support

greek-date.de
mail
Message
arrow_forward
Mo.-Su. 19-22
Technical Support

Dipl.Ing. Anton Chatzoulis
Responsibilites:
technical problems
mobile issues
verantwortlich gemäß § 6 MDStV
support

greek-date.de
Mo.-Su. 19-23


Postal Address
GREEK-DATE.DE
c/o Coworking Chatzoulis
Werinherstr 3, D-81541 Munich
StNr: 144/180/11115
Ust-IdNr: DE229112271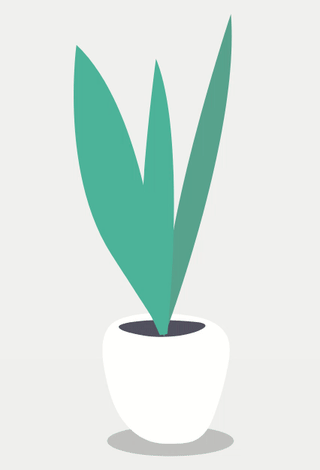 Liability for Links
Our site contains links to other websites. We don't have any influence on the content of these links. We cannot guarantee the accuracy and/or safety of the sites relatiing to these redirecting links. Surely though, in case we have evidence that a link is potentially dangerous we will immediately delete it from our website.
Copyright
Publications on these pages are subject to German copyright. The reproduction, adaptation, distribution or any kind of utilization outside the limits of copyright require the written consent of the author. Third party contributions are marked as such. Downloads and copies of these pages are only permitted for private, non-commercial use.